City American School – Ajman
City American School (CAS), a top-rated American Curriculum school in Ajman, empowers each student to thrive as a lifelong learner and courageous citizen by fostering creativity, inclusivity, and character. We take pride in providing a high-quality learning experience delivered by highly qualified teachers of diverse nationalities who will challenge students to reach their full potential while nurturing their individual talents. Our curriculum is designed following the USA and UAE Ministry of Education graduation requirements. Diversity is central to our private school, where we aim to promote a vibrant learning process and foster a climate to prepare students to thrive in an ever-changing world.
As a reputable elementary private school in Ajman, we take pride in serving many students from diverse cultures, backgrounds, and experiences. We are committed to supporting each child's spiritual, social, emotional, and intellectual development. Our technology infused and student-centered teaching methods have been designed to inspire students to become intellectually inspired and achieve their potential within a stimulating and caring environment. Students are encouraged to explore, experiment, invent, wonder, create, imagine, and play. We aim at ensuring our learners are actively engaged and completely involved with a hands-on approach to all learning experiences.
About us
CAS is one of the leading American Curriculum schools in Ajman. We follow an international perspective that provides early learners with quality education.
ADMISSION PROCESS
To begin the admission process, you must submit your registration form through the online student registration link.

APPLY NOW
Admission is now open for the academic year 2020 – 2021 from KG to Grade 5
Contact Us
Call us: +971 6 7052000
Mobile: 0526823837
Email: info@cityamericanschool.ae
From: Saturday – Thursday
ICT
ICT is integrated into the curriculum as a teaching tool. As a reputable private school in Ajman, we take pride in featuring our well-equipped ICT labs that provide students with the opportunity to acquire the skills required to stay aligned with the technological world.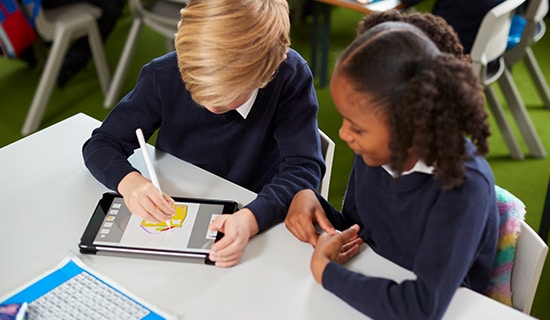 ACTIVITY ROOMS
The activity rooms in our elementary school are equipped with educational toys, age-appropriate math and science tools, models, blocks, and more. It allows for an individualized learning experience where students begin to identify their area of interest.
PLAY AREAS
At CAS, we have segregated our play areas for kindergarten and primary students; both include an indoor play area. It allows us to offer students age-appropriate playing tools that keep them involved in the activity.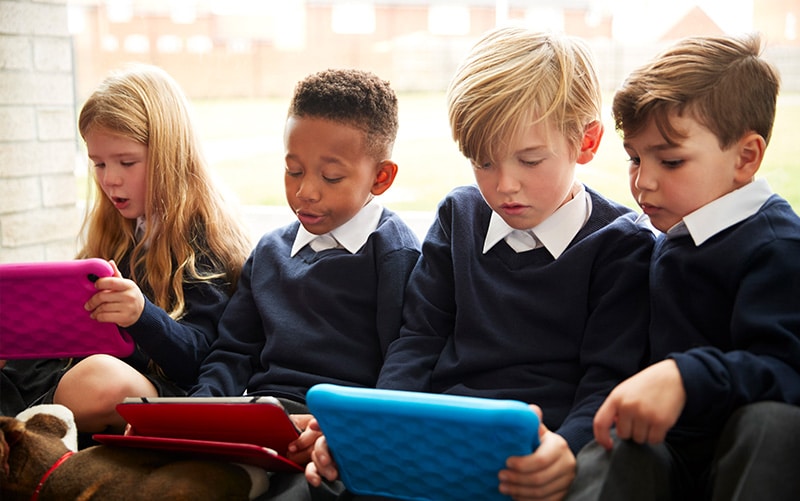 Kindergarten Curriculum
We are the best American Curriculum school in Ajman. Therefore, we have ensured our Kindergarten Curriculum is based on age-specific learning goals and has been designed to keep in mind the educational trends.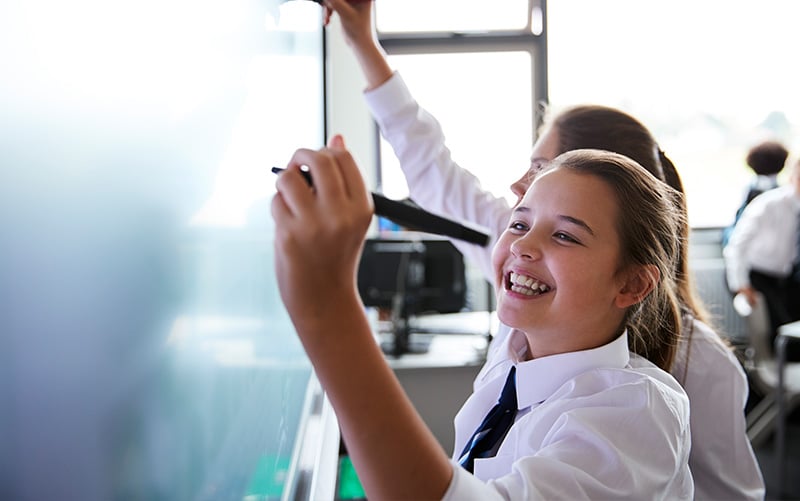 Elementary Curriculum
Applying the California Common Core State Standards for English & Math and Next Generation Science Standards for Science, our curriculum has been designed to enhance students' abilities in core areas.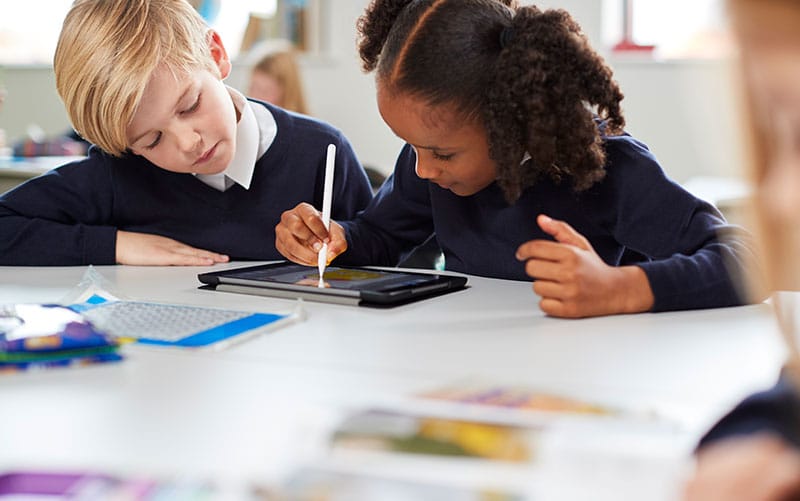 Extra Curricular Activities
At CAS, we encourage all our students to participate in extra-curricular activities to achieve higher academic success. It further helps in facilitating student's holistic development.