City American School
City American School (CAS) is an American Curriculum school providing a high-quality learning experience delivered by highly qualified teachers of diverse nationalities who will challenge students to reach their full potential while nurturing their individual talents. The curriculum is designed in accordance to the USA and UAE Ministry of Education graduation requirements.
About us
CAS is an American Curriculum school with international perspective that provides quality education
ADMISSION PROCESS
To begin the admission process please submit your registration form through online student registration link.

APPLY NOW
Admission is now open for the academic year 2020 – 2021 from KG to Grade 5
Contact Us
Call us: +971 6 7052000
Mobile: 0526823837
Email: info@cityamericanschool.ae
From: Saturday – Thursday
ICT
ICT is integrated in the curriculum as a teaching tool. The school features well-equipped ICT labs.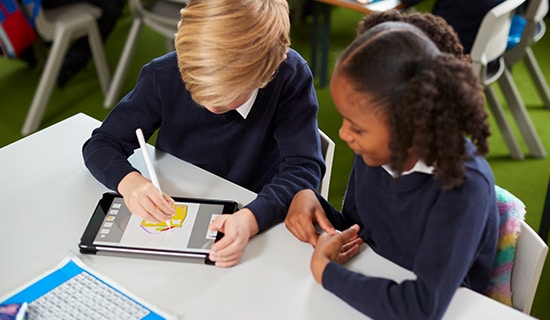 ACTIVITY ROOMS
Activity rooms are equipped with educational toys, age-appropriate math and science tools, models, blocks etc.
PLAY AREAS
CAS has separate play areas for kindergarten and primary sections, including an indoor play arearteners.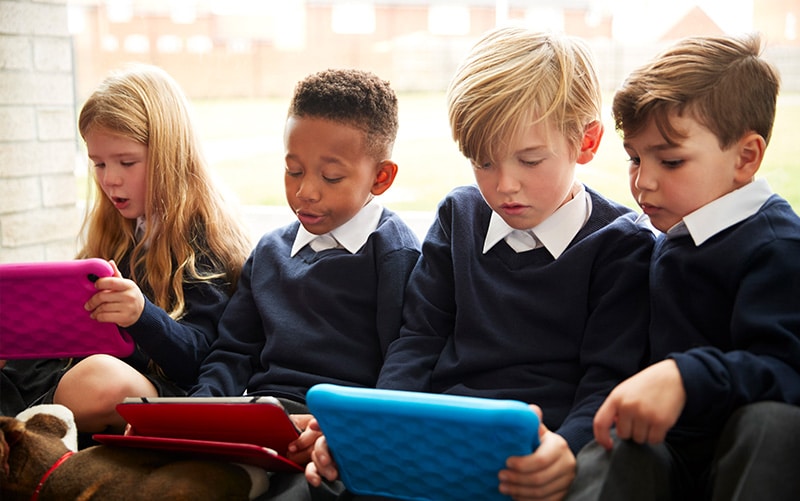 Kindergarten Curriculum
The Kindergarten curriculum is based on age specific learning goals and has been designed keeping in view the educational trends…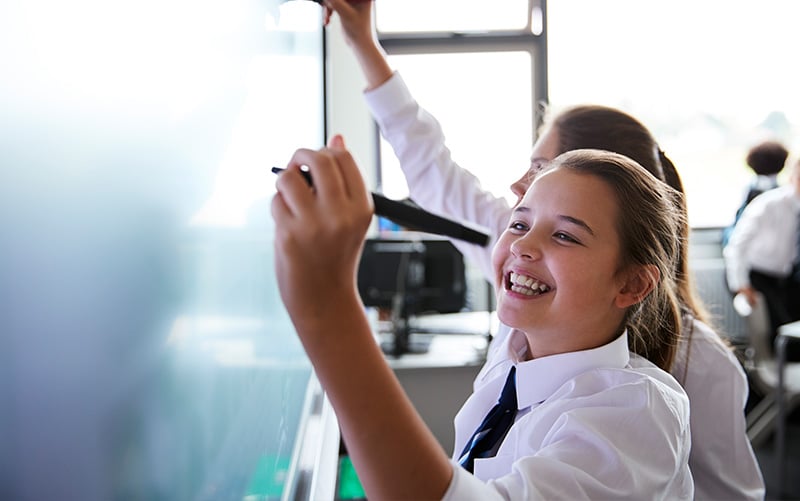 Elementary Curriculum
Applying the California Common Core State Standards for English & Math and Next Generation Science Standards for Science, our curriculum is designed to..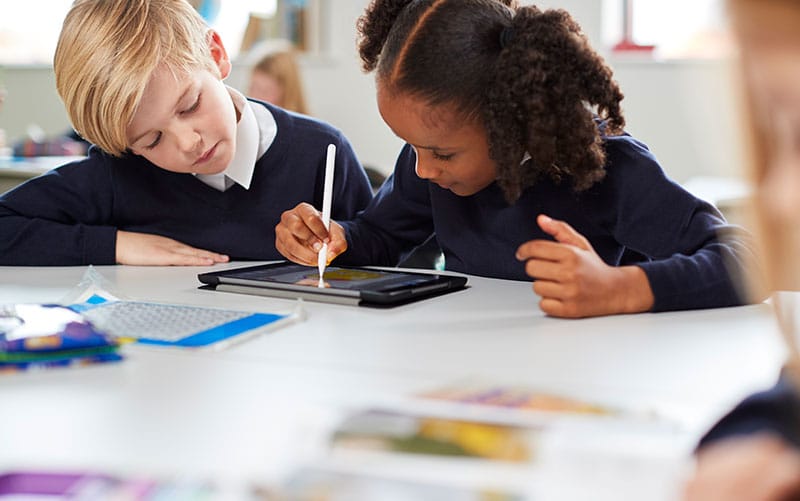 Extra Curricular Activities
City American School encourages all students to participate in extra-curricular activities to achieve higher academic success as it supports student's holistic development..